Hong Kong unrest is spurring the significant uptake of video conference apps being used by companies and universities. Many companies and universities have begun using video conference apps to conduct online meetings and virtual lectures instead of face to face meetings.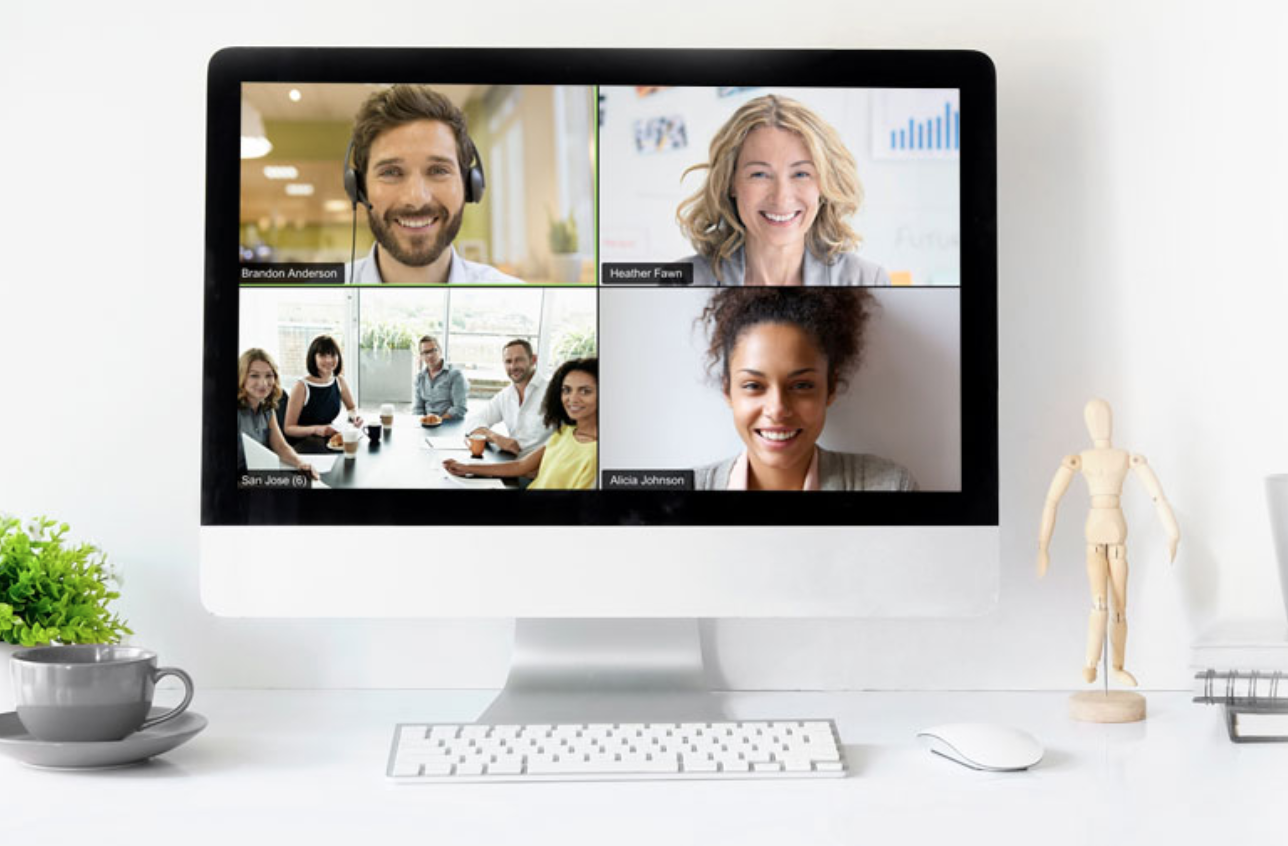 Image from: Zoom
"With the periodic traffic disruptions, our colleagues have no choice but to use video-conferencing apps," Our co-founder Derek Chan said in Bloomberg's interview.
"As schools continue to be in lock-down mode, we've had to move our lectures online to minimize disruption," said Cheung Siu Wai, a professor at Hong Kong Baptist University.
Zoom became one of the Hong Kong's most downloaded video conference apps in the midst of the unrest. According to Sensor Tower, Zoom recorded a 460% increase in downloads of its app last month after an escalation in protest violence first triggered a spike in September.
A Sudden Surge of Zoom's downloads in Hong Kong
Image from: Bloomberg
Zoom is a cloud-based video conferencing and online meeting platform developed by former vice president of engineering of Cisco Eric Yuan in 2011. It supports up to 1000 call participants and a wireless screen sharing, to carry on cross-border communications.
Alternatively, Google Hangouts Meet which is a part of modules in G Suite is another option for video conferencing. It does not only let you hold a video meeting call or a webinar around the world, but also allows you to join meetings directly from a Calendar event or email invite.
Interested in video conferencing platform? Speak to us!
Click here to book a free consultation or reach us at +852 3589 6700
Source: Bloomberg