Are you spending a lot of money on Facebook/ Instagram Ads but it's not converting into any sales? If that's you, read on….
Lead your Followers into the Buyers Journey
Rule no 1:

Don't hard sell
As contradicting as it seems, there is no need to push your product/ services through social media. You can leverage the social media platform simply to showcase your products/services and engage with relevant audiences. After all, it's called a "social" platform.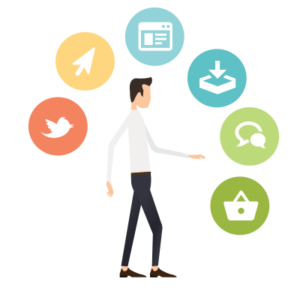 If users already clicked your "like" button, then congratulations! These users must have an underlying reason for following you in the beginning. Either they want to learn more about your products and service or they simply want to follow some beneficial content that could be of use to them. This indicates they have the potential of becoming a sales lead. But what SHOULD you post in order to trigger them to actually purchase?
Learn 6 Key Techniques to Increase Conversion on Social Media
1) Relevant Content
It's all about WHAT you post.
Content marketing starts with engaging content; grab interesting, relevant topics around your business. Start to do a mind map and find keywords and key topics linked to your business/ industry. Think broader and be customer orientated. What does the reader really want to see or learn more information about?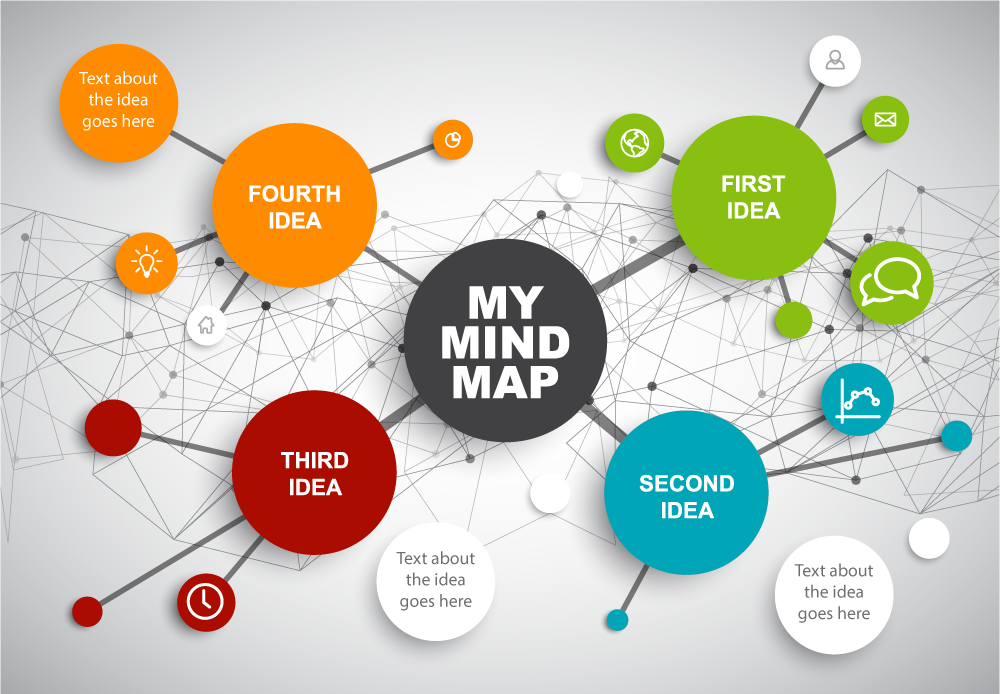 Can't think of any good relevant topics? Take a look at your competitor's page; research and research! There must be topics that can trigger reader's engagement and interest. Remember, they want to take away something from your page. Whether that's insight, information, e-products or to take the next step.
2) Videos
Don't underestimate the power of videos. You may be thinking you don't know how to do any video editing or have the money to buy video recording equipments. Think of this as an investment, once you create one video, you will know how to make the next one better.
"HubSpot Research report revealed that 54% of respondents would like to see video content coming from businesses and brands they support. This is just one of many reasons why video marketing seems to be at the top of many marketer's to-do lists this year."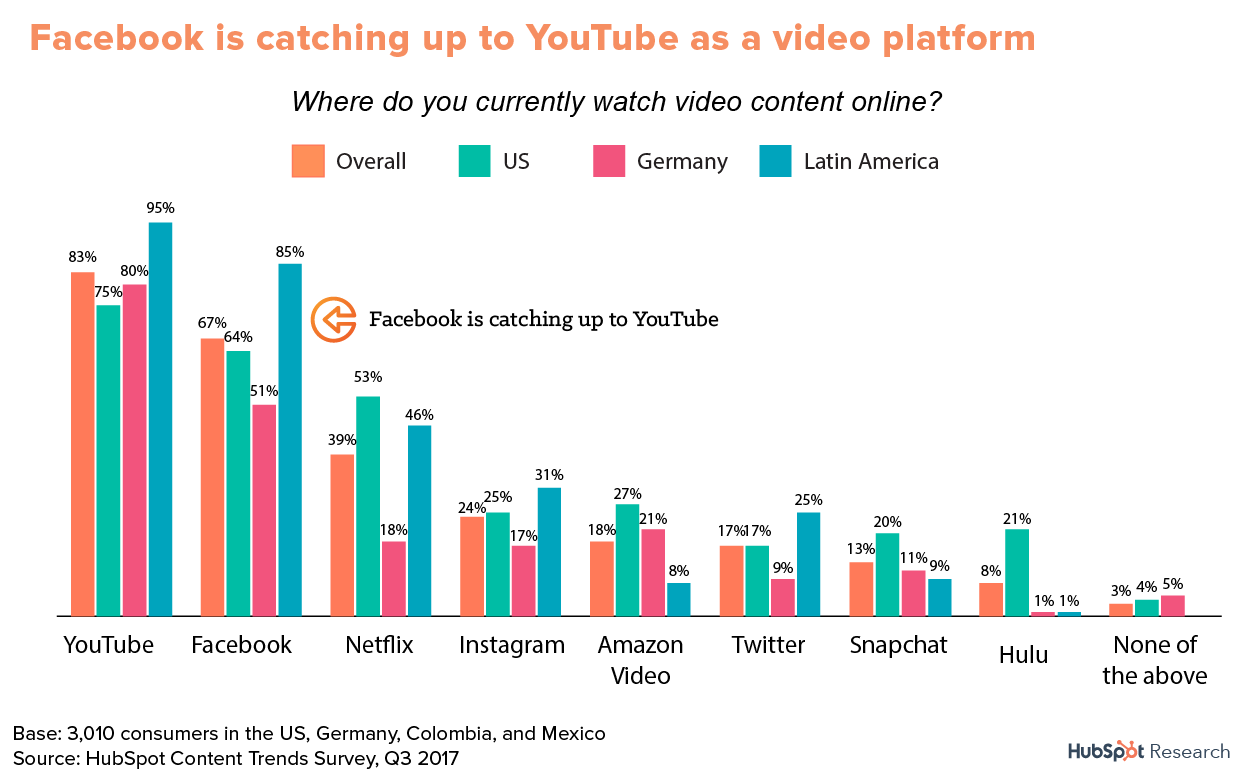 Types of Videos:
Educational -People engage with your page because they want to learn. Remember, educating someone is teaching yourself twice! The more you repeat this process, the chances are you will become a product specialist. Know it inside and out so you become the first person they would want to enquire if they have a question about your business.
Problem Solving /Case scenarios– All products/services solves a problem/need . Presenting a case scenario is a great way if someone is facing the same issue and needs to find a solution. Post a video evolved around a problem in a certain area and showcase how you can help them to solve it.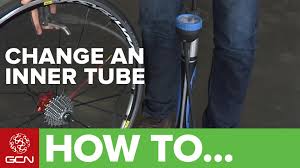 Promotional Videos– Present a 10 second video that presents how exciting your promotion is! It's more engaging to know a special discount or offer is coming packaged in a video! A GIF/ animated videos can capture leads by taking the action right now before the promotion ends.
Interviews/ Reviews- So they might be following you because they 'like' the business idea but they are still unsure about your product/service. A lot of it is building TRUST and authenticity through social media. Conduct a short interview with a previous customer. Let them know how the customer once was and how your company has helped them and how they felt about it in the end. This could have an emotional play as most users want to see reviews to determine whether or not it's worthy for them to make a financial investment.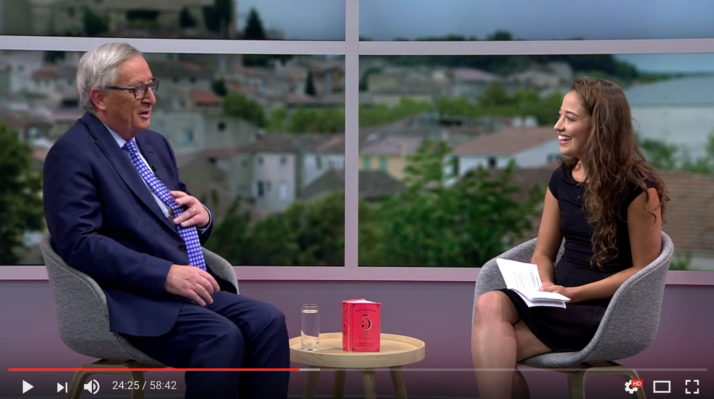 3) Attractive images
Images are important too! Don't have a professional camera? Use your phone and snap some quality image how relevant objects/ people in your social media. A good attractive image can generate a lot of shares. It's not just about fancy editing and colors, correlate your image post with your branding and voice. What do you want people to feel about your company? Is it humorous/ corporate/ fun/ quirky? Having a brand personality can lead to more user engagement and can even make it go viral.
4) CTA ( Call to action)
CTA! CTA! CTA! Don't forget what you want to achieve in the end. After showing the content, redirect your followers to take an action. It doesn't have to be a button/ link to "BUY NOW". Take a more indirect approach, e.g 'download this e-book'/ 'learn more'/ 'join us'/ 'sign up'. Once they are confident with what you're presenting and they have that need, they will naturally want to buy!
5) Share Reviews/ Testimonials
It's all about Trust building! Are you sharing customer reviews/ testimonials? Be transparent, a lot of viewers want to see genuine reviews to make a decision. Present it on social media and run a community with discussion. See how relevant parties feedback about your product. Can you improve on those feedback?
6) Social Competitions and Giveaway
Running a competition game can generate noise and engagement. Users love competition and games because they have a chance to win something in return. The effort could be commenting/ sharing/ signing up to a form or attending an event. Whatever the entry is, have an enticing product/ service to giveaway. It establishes what motivates these users to do what you want them to do in return. By having regular competitions you can grab new leads to do future marketing activities.
Want to spend less on advertisement and still generate leads?
Book a consultation with our Marketing & Lead Generation Expert!
{{cta('9e0a9581-120d-4043-8beb-cbbda0657265')}}
{{cta('0afebe67-0529-41c2-ab3a-dae0c7d44568')}}